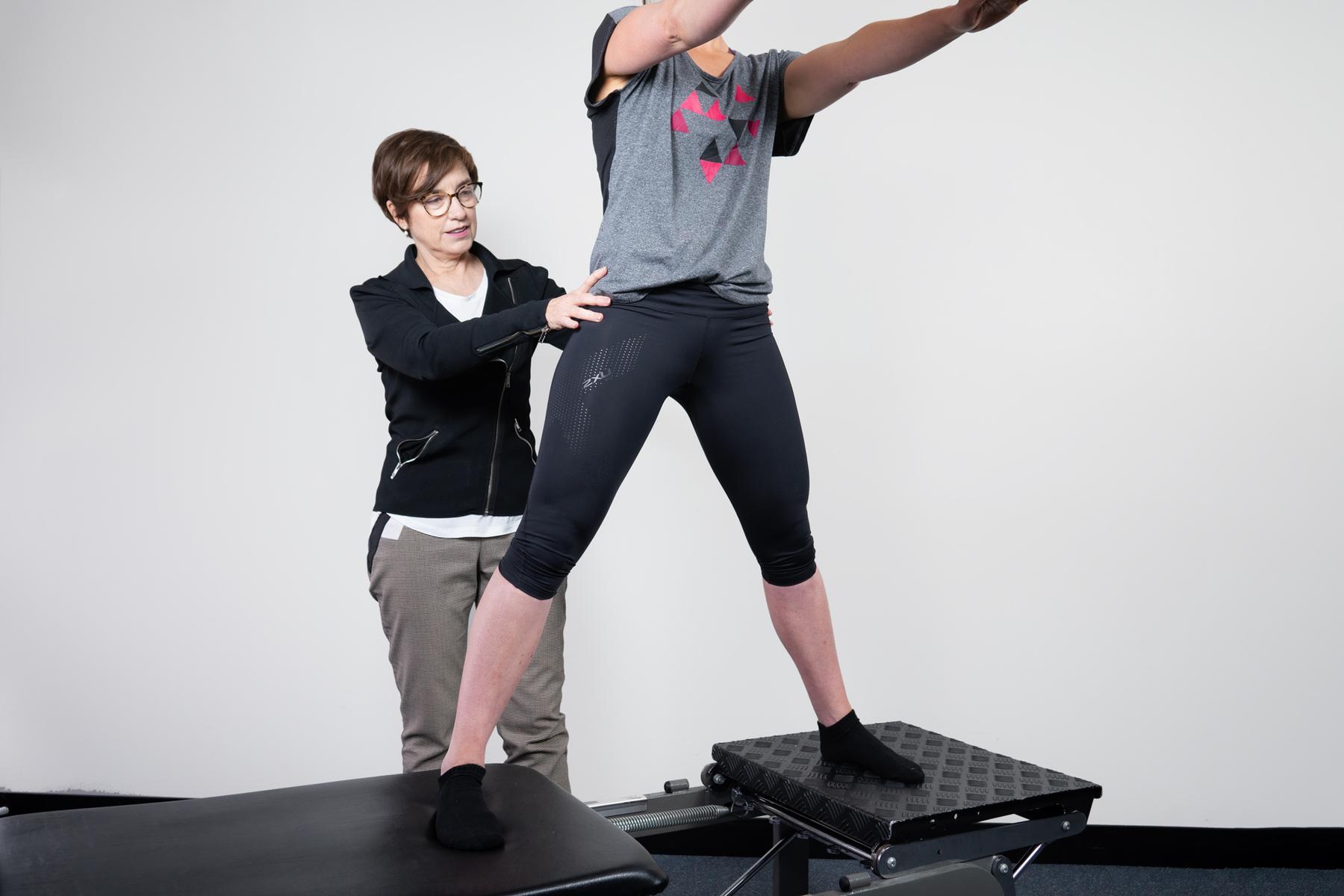 About Us
Surrey Hills Physiotherapy is an innovative physiotherapy practice offering comprehensive assessment, treatment and management services by experienced and highly qualified physiotherapists and myotherapists.

We are committed to high quality evidence informed physiotherapy and many of our practitioners have post graduate qualifications.
Our History
A partnership was initially established between Robyn Lees and Liz Kerr in 1993. Since that time the practice has grown steadily, and we feel privileged to have a team of highly qualified and passionate physiotherapists to assist us to restore function in the community for more than 25 years.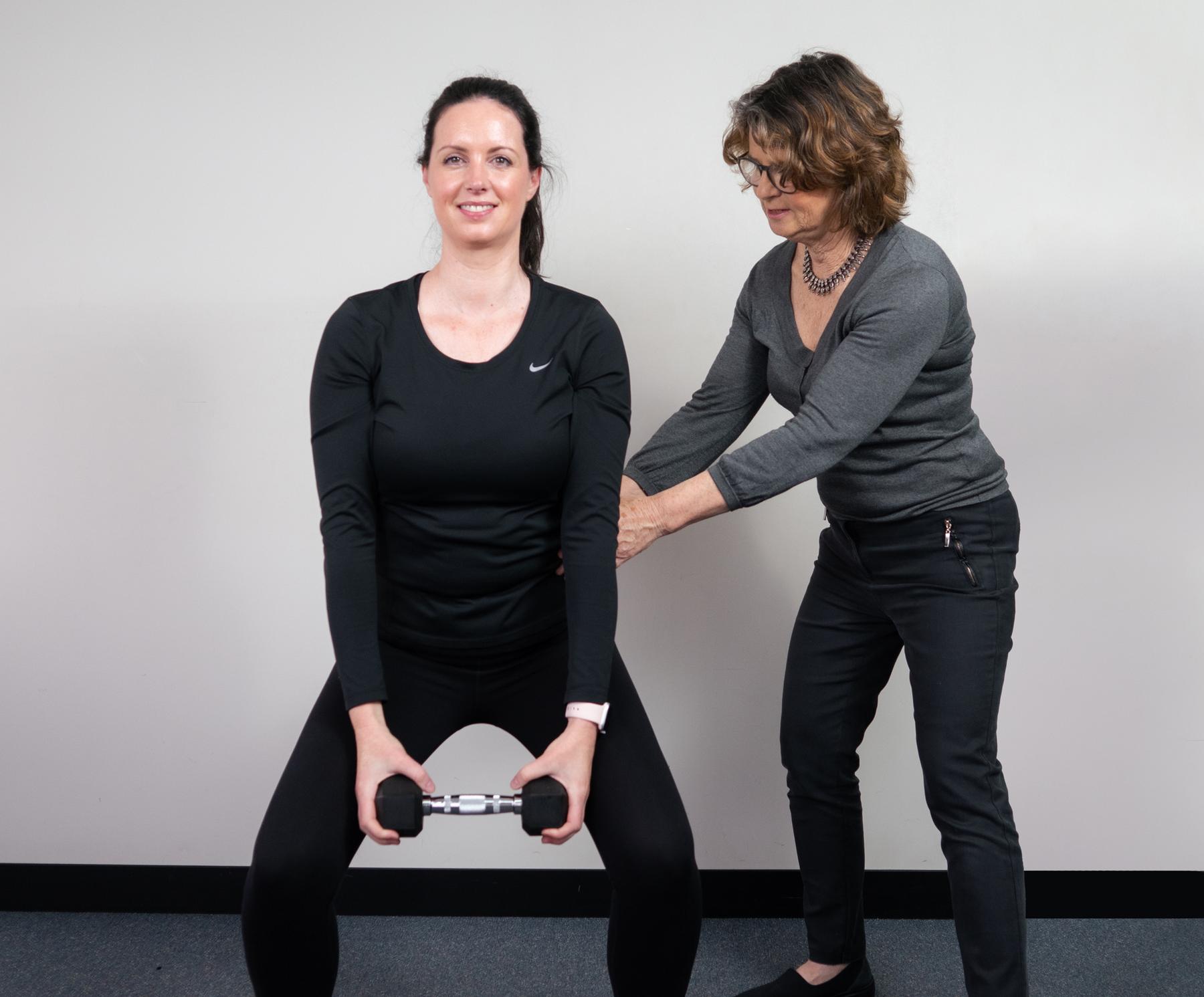 Our Values
At Surrey Hills Physiotherapy our core values shape the culture of our practice and our staff have identified the ideals that make our team exceptional. This allows us to provide the best quality care to our patients.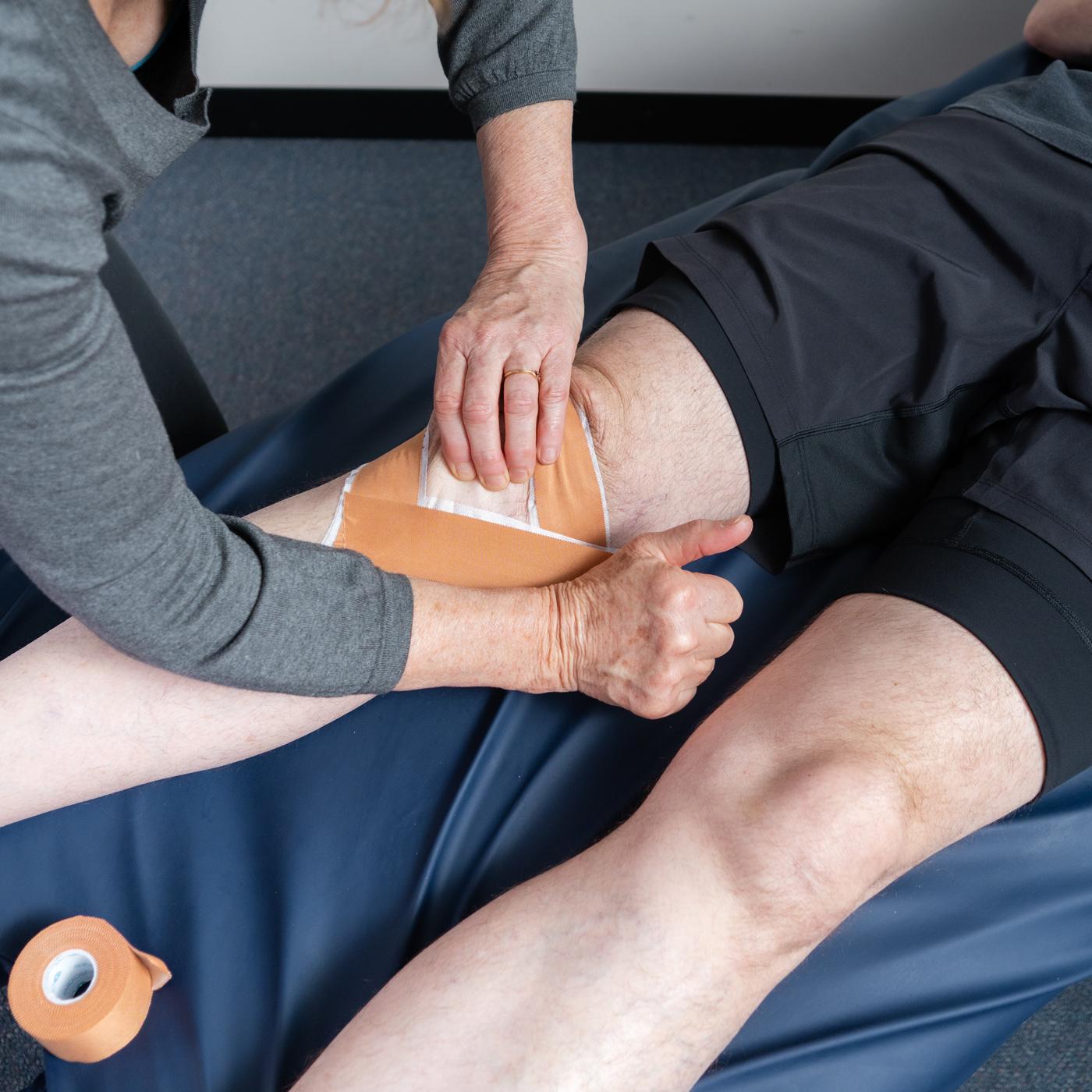 Excellence
We will do our best to provide the highest quality evidence based physiotherapy service.
Team work
We have a supportive attitude towards each other and we believe this positivity extends when we form 'teams' with our patients.
Knowledge
We believe in lifelong learning, creating a culture that fosters professional growth. We maintain a commitment to continually advance our knowledge.
Community
One of our fundamental goals is to be strong ambassadors for the health promotion of physical activity in our region. We strive to champion key health information to our clients and the community.
Our Vision
Our vision is to be strong ambassadors for the promotion of physical activity in our area. We aim to educate our patients regarding their physical health and assist them to make informed choices regarding their treatment and exercise regimes. We aim to keep patients mobile from their early years to well into their 80's and beyond.