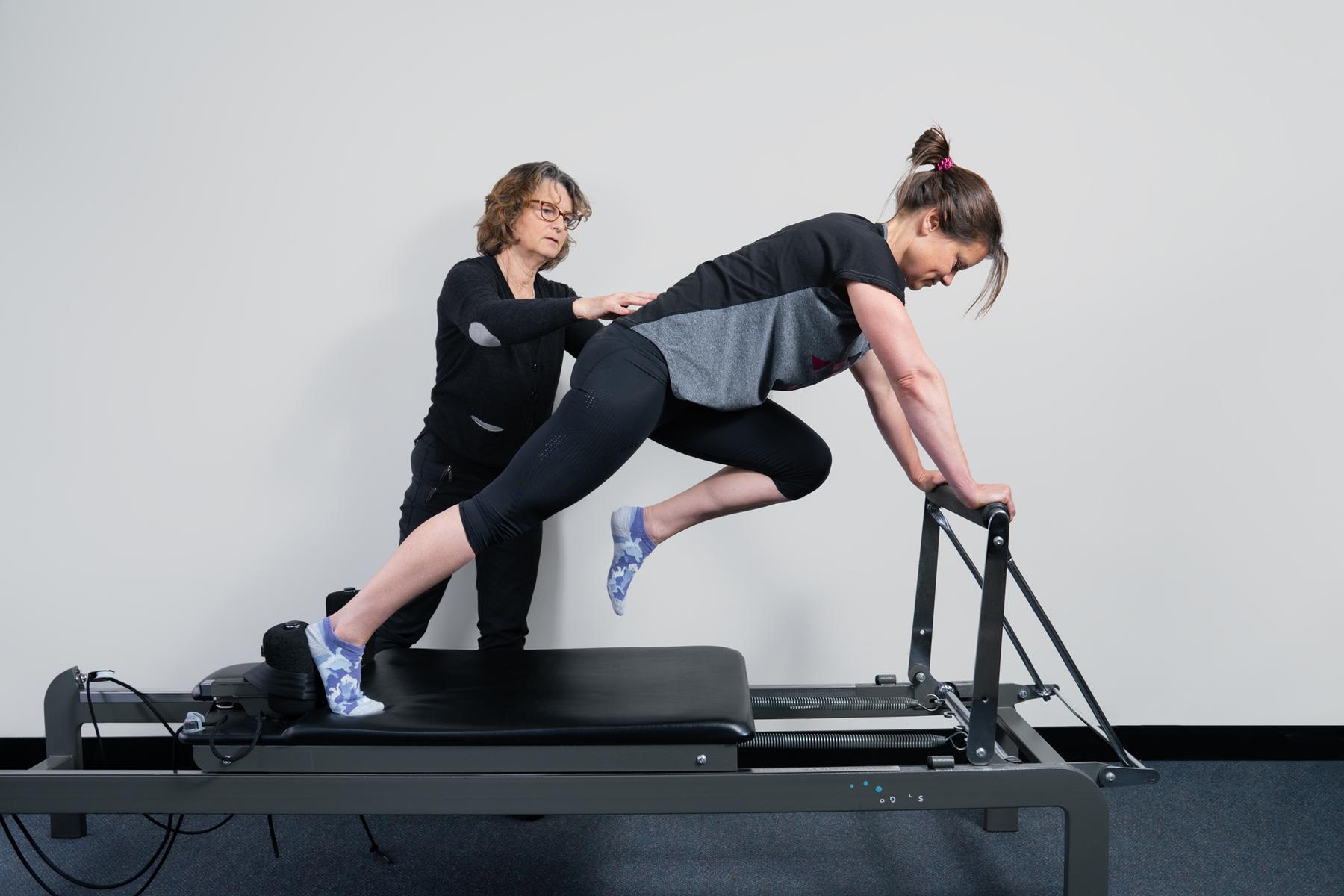 Clinical Pilates
Clinical Pilates is a highly individualized form of equipment-based Pilates practiced by physiotherapists at our centre.
Book Now
Please note that initial pilates consultations require a one-hour booking.
An individual, directionally specific exercise program is devised by your physiotherapist that takes into account any existing pathology.
Book Appointment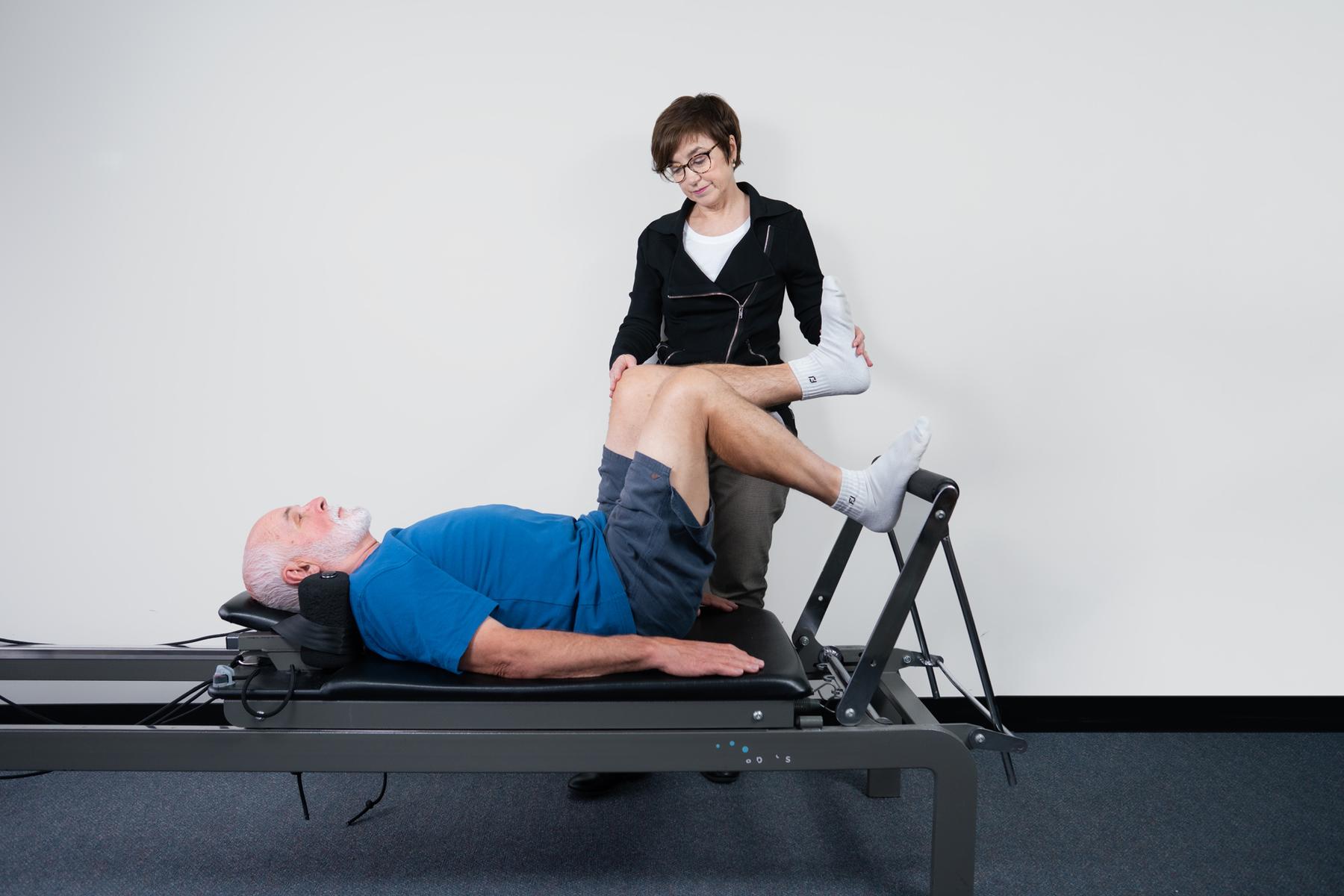 Developed by Australian physiotherapists this modification of traditional pilates focuses on motor control exercises to enhance muscular and movement efficiency.
Book Appointment