Liz Magrath
Physiotherapist
Special Interests
Spinal pain
Tendon injury
Exercise rehabilitation
Clinical Pilates
GLA;D for Knee/hip arthritis
Liz is an experienced Clinician with over 30 years of experience in musculoskeletal Physiotherapy. She has a special interest in treating back and neck pain, arthritis, tendon injuries, and sporting injuries. Liz has a wide range of experience in manual
therapy techniques, exercise prescription, clinical pilates and as a certified GLA:D practitioner for management of knee and hip arthritis. Liz has a special focus on rehabilitation following injury and surgery, for chronic degenerative conditions, and
age-related loss of strength and balance.
Liz takes a holistic approach to treatment and she is committed to her ongoing education and professional development, implementing the most recent evidence-informed treatment protocols.
Book Appointment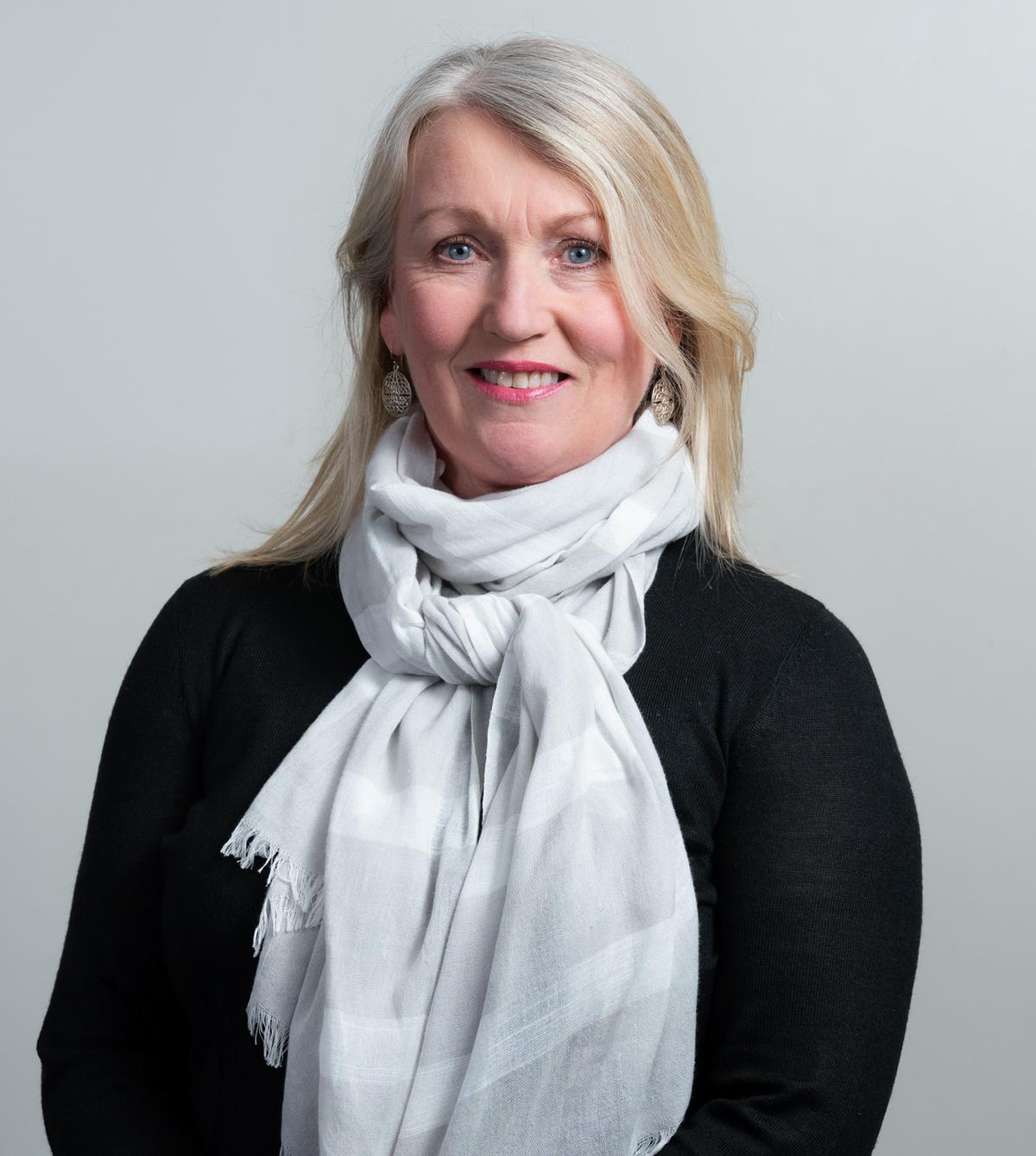 Meet our other practitioners