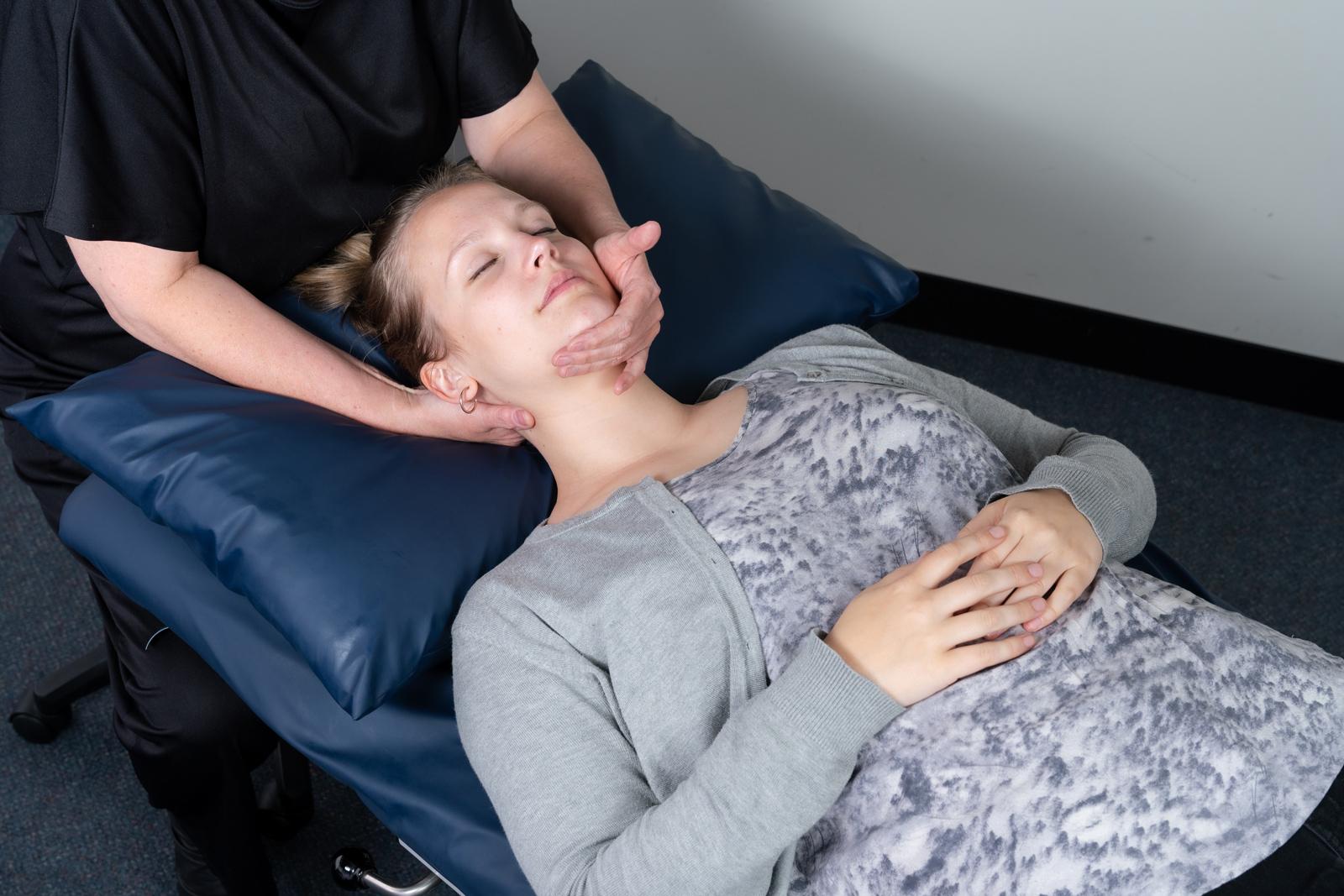 Myotherapy & Remedial Massage
Myotherapy is a trusted healthcare profession that takes a whole-of-care approach to effectively assess, treat and manage injuries, pain, and dysfunction.
Book Now
Remedial massage is a complementary therapy that aims to treat muscles that are damaged, knotted, tense or immobile. It is useful for a number of problems that affect the muscles, tendons, and bones and can address a number of other health problems.
Book Appointment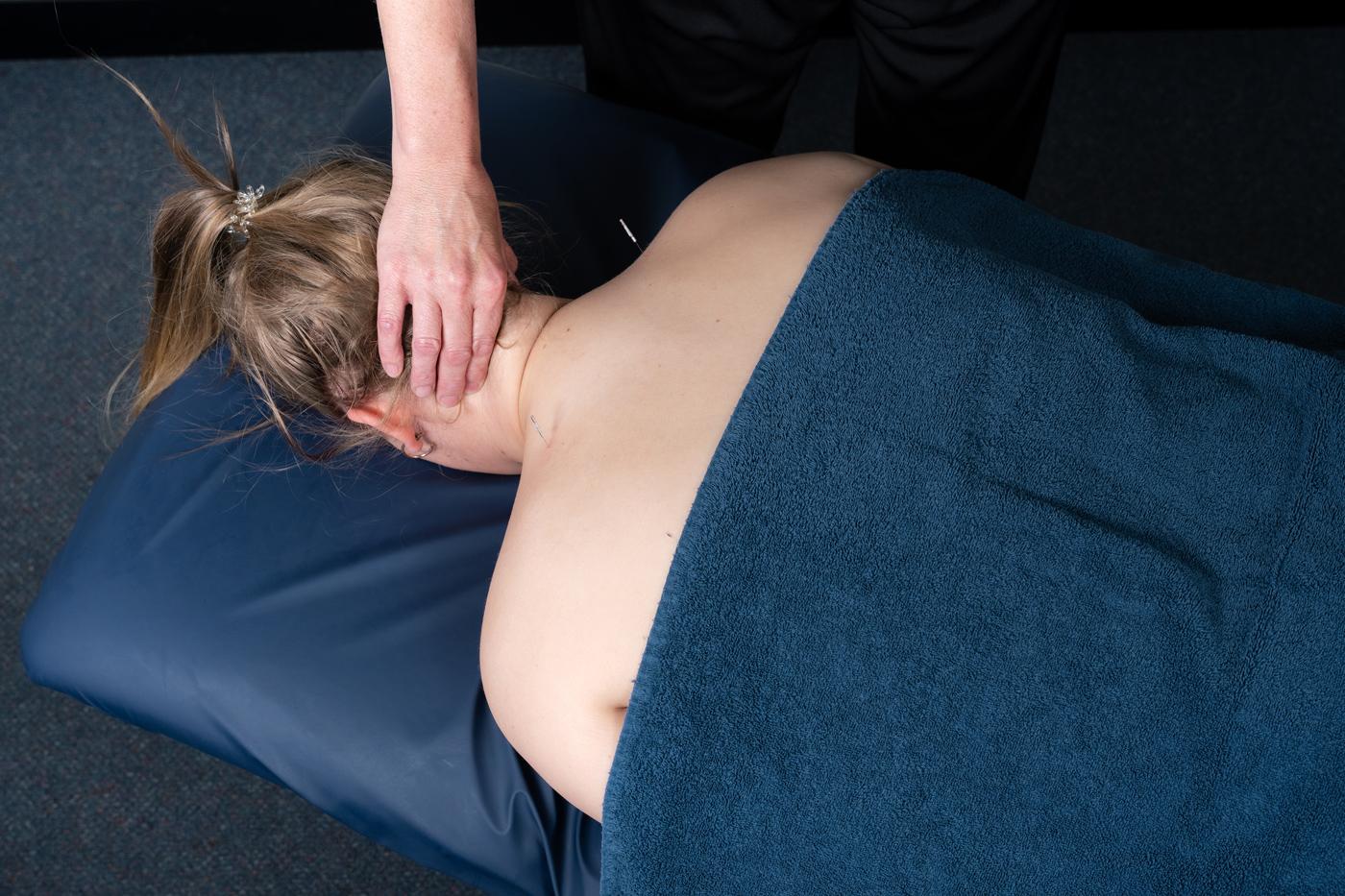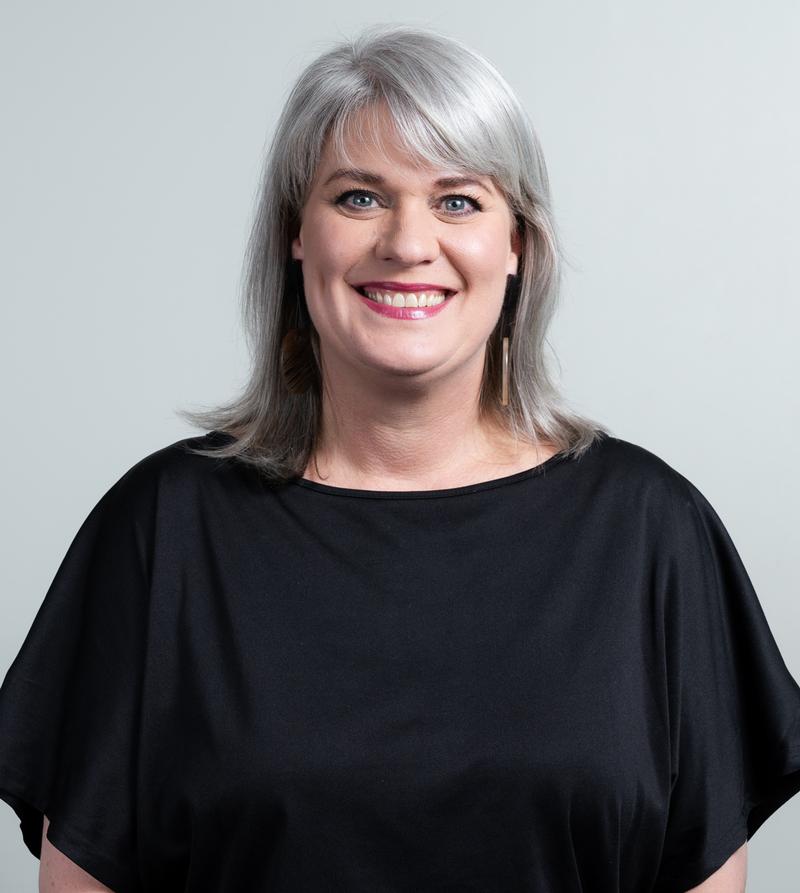 Meg Craddock
Myotherapist
Meg completed her Bachelor of Health Science (Clinical Myotherapy) at The Southern School of Natural Therapies and is qualified to treat and rehabilitate a vast variety of musculoskeletal conditions.
Find out more