Sharyn Douglas – Hogan
Myotherapist
Special Interests
Sharyn is completing her Bachelor of Health Science (Clinical Myotherapy) and continues to teach massage when she is not working with us. She believes in the innate ability of the body to heal itself and as a myotherapist is keen to support this natural process by improving function and reducing pain, helping clients to reach their goals, move more freely and to live their best life.
Sharyn can work with clients to improve a range of musculoskeletal conditions and can use a range of modalities including soft tissue therapy, dry needling, mobilisation and exercise prescription for improvement of current conditions and injury prevention.
Sharyn is committed to ongoing education and excellence in her profession.
Book Appointment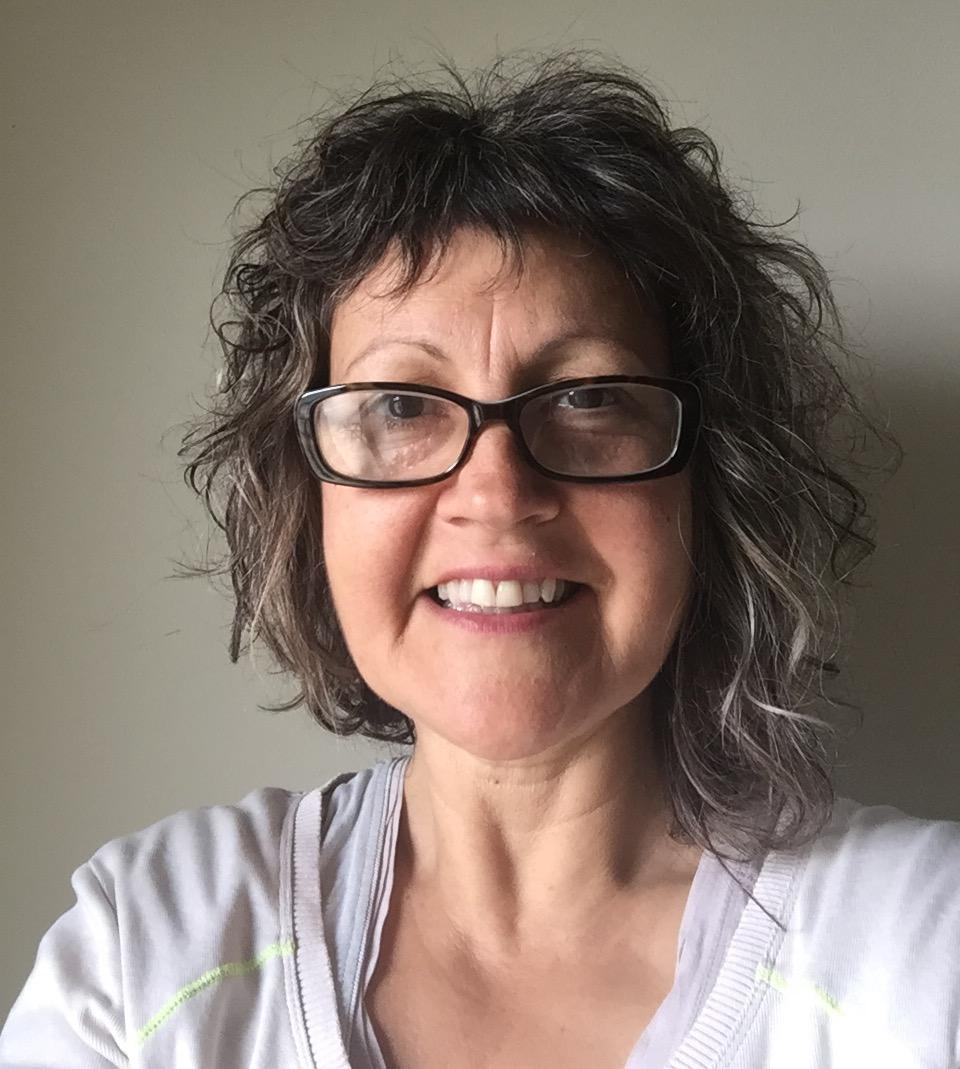 Meet our other practitioners