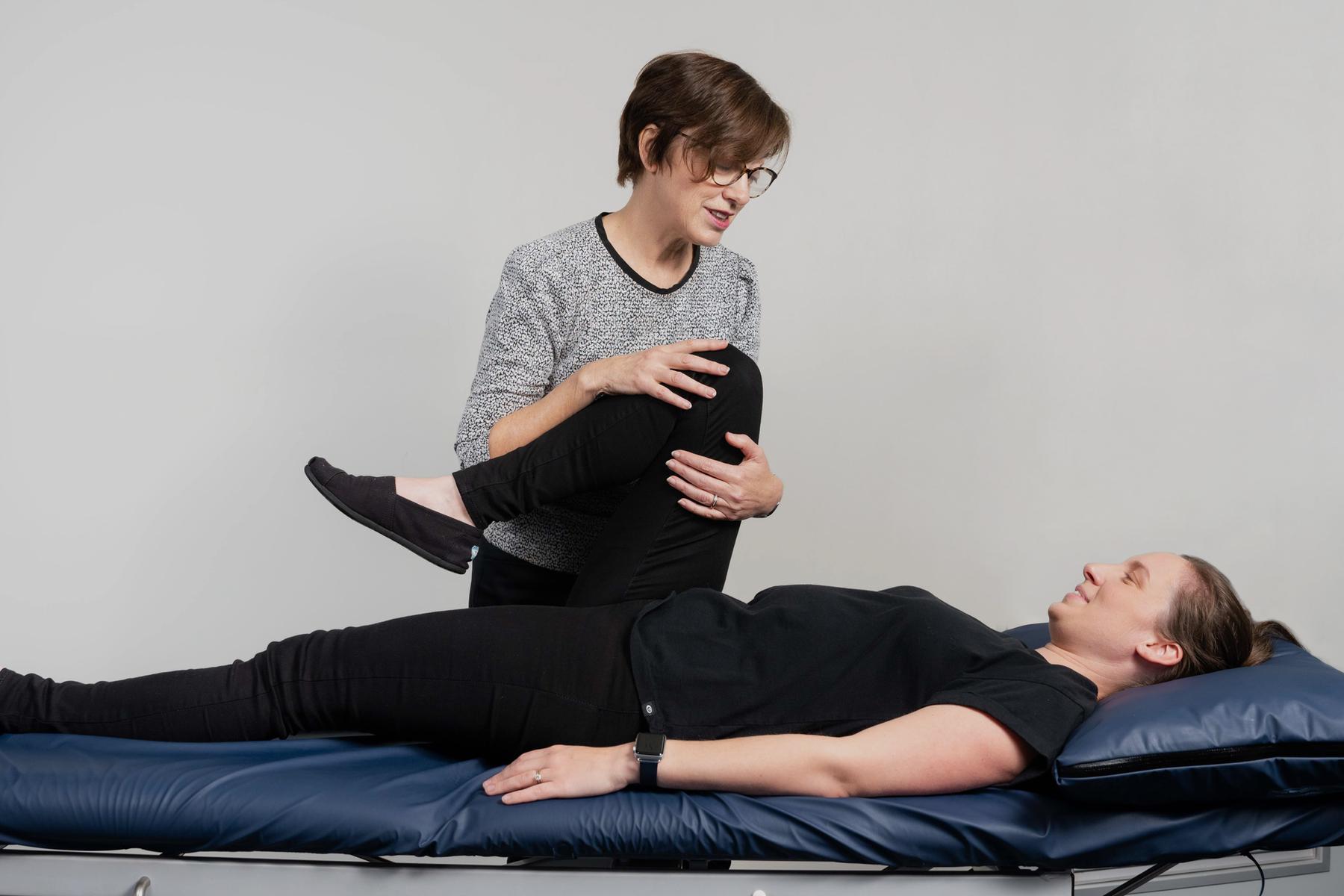 Physiotherapy
Your Physiotherapist is a primary care practitioner, meaning their specific training, knowledge, and skills allow them to diagnose and treat a wide variety of conditions.
Book Now
We pride ourselves on patient centred care and putting your goals at the centre of your treatment plan. We are confident that our practice offers a service that is exceptional as we are committed to finding the best treatment solution for each individual in our care. Our standard consultation is 30 minutes in duration which allows for thorough assessment and management of your condition.
Book Appointment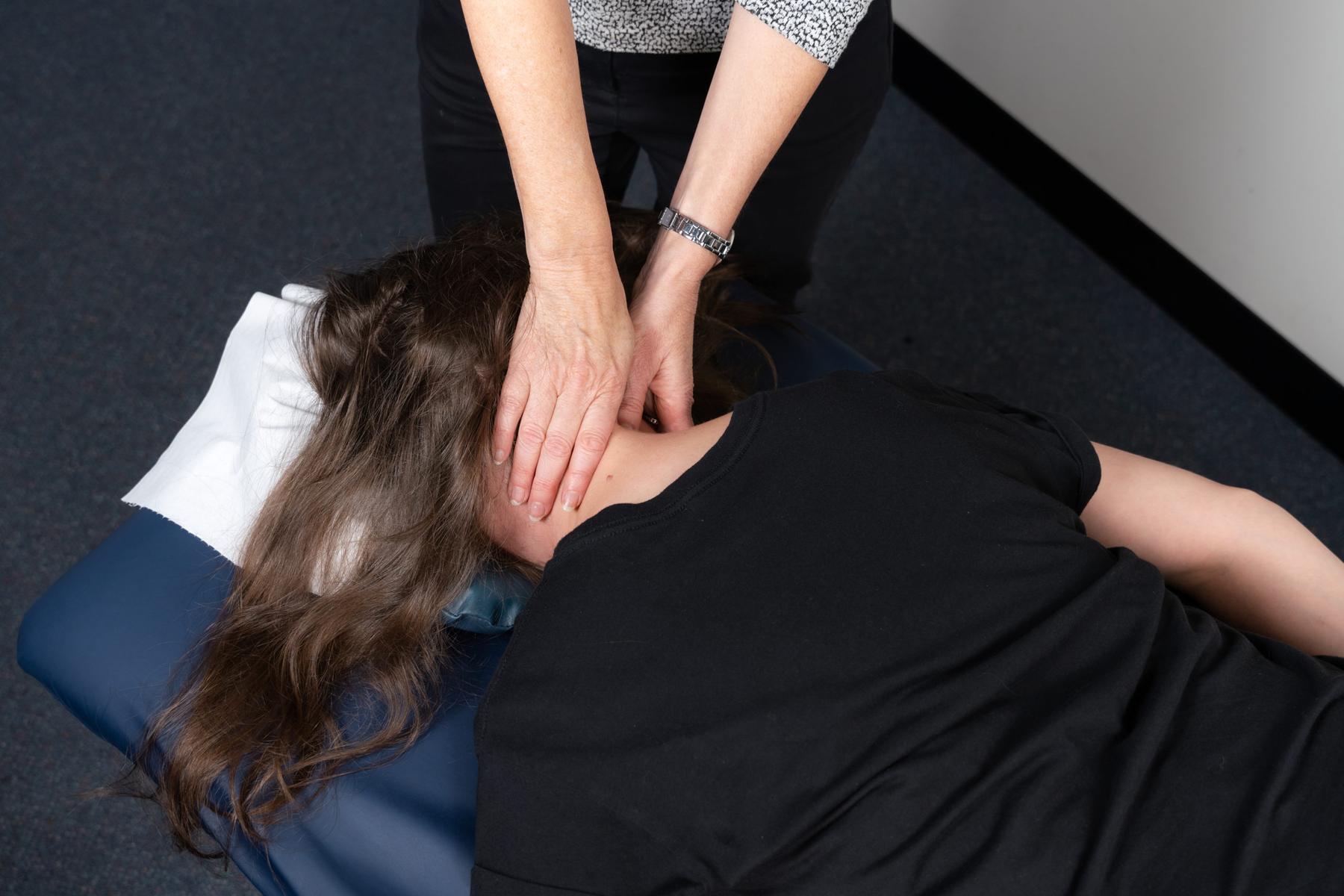 We work closely with local doctors and specialists but a referral is not necessary for an appointment. We specialize in managing acute and chronic musculoskeletal disorders and help to identify factors that may have contributed to your condition.
Book Appointment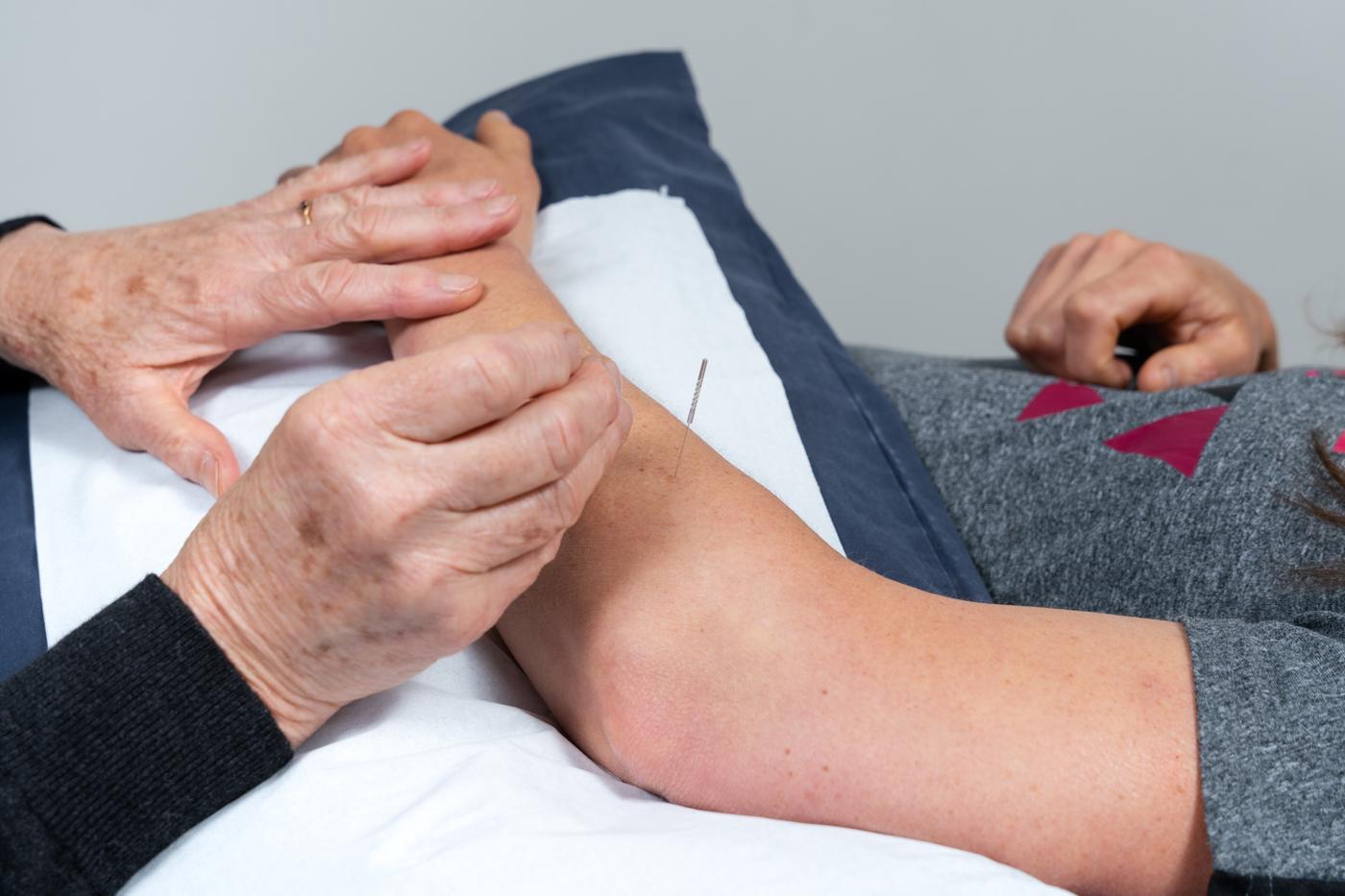 Key Treatments
• Back and Neck Pain
• Sports Injuries
• Balance problems and falls prevention
• Fracture and post surgical rehabilitation
• Chronic Pain
• Foot problems/Orthotic prescription
• Pelvic Pain
• Headaches
• Cardiac rehabilitation
• Musculo – skeletal disorders in pregnancy and post partum
• Pregnancy Massage
Book Appointment